| | |
| --- | --- |
| FOR IMMEDIATE RELEASE | |
EASTLAKE—A new era in North boys' soccer history began on Saturday.
The Rangers opened the 2017 season on the new turf at Carter Stadium with a 5-2 win over visiting Cleveland Heights on Saturday. The season-opening win was the first for the Rangers since 2004.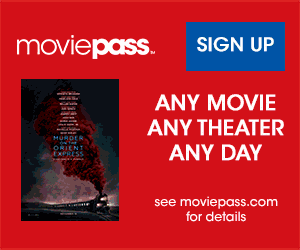 "We've had a problem with the first game of our season," said North coach Steve Misick. "In the 29 years that I've been here this is I think the fourth time we've won our opener. We usually play a tough opener."
North's 4-2 win over Cleveland Heights in 2004 propelled the Rangers to a 15-3-1 record and an appearance in the Division I district final.
Since then, the Rangers were 0-9-3 in openers before four different players scored against the Tigers to snap that winless streak.
"We came out on top," Misick said. "We pressed it early and then they gave a better effort than us in the second half, but we were fortunate we scored a couple more."
The Rangers benefitted from a fortuitous bounce that led to an own goal with 22:09remaining in the first half.
Cleveland Heights quickly responded when Jalen Star scored 23 seconds later to tie it.
Mason Robey then beat the Heights defender for a 2-1 lead and Nick Svigel made it 3-1 with five minutes left in the first.
The Tigers finished off a loose ball to pull to within 3-2 with 32 minutes left in the game but the Rangers scored the final two goals to pull away for the win.
Max Patrick's goal made it 4-2 and David Turner converted a penalty kick to close out the scoring.
"It's good to get guys involved, get balls to different spots to change things up," Turner said of the offensive output. "Keep the ball in one spot and teams are going to realize that and you won't be able to keep it going."
Click here to read the rest of this story.