| | |
| --- | --- |
| FOR IMMEDIATE RELEASE | |
North kept its perfect league record intact with a 3-0 sweep of visiting Chardon on Thursday.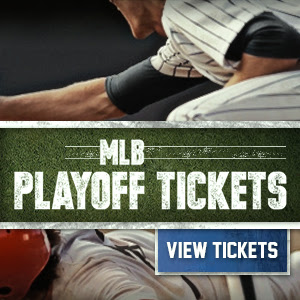 The Rangers downed the Hilltoppers, 25-12, 25-19, 24-14, to improve to 5-3 overall and 3-0 in the Western Reserve Conference.
"We did what we had to do to finish it," said North coach Chelsey Regovich. "We went in strong and finished stronger."
Maria Blatnik led the Rangers with eight kills and six blocks and also contributed with 12 assists and was 8-for-8 in serving. Kayla Colton pitched in with 15 assists, two aces and was 11-for-11 from the service line with eight points.
Samantha Pirosko recorded 16 digs in the win and also put down seven kills.
"I really like the feeling of getting a good pass or making a good defensive play because it sets up the rest of our offense, so I try my hardest and hustle for every ball," Pirosko said.
Click here to read the rest of this story.