| | |
| --- | --- |
| FOR IMMEDIATE RELEASE | |
EASTLAKE—After reeling off 25-15 and 25-17 wins in the early part of its season opener against visiting Orange it looked as if the North volleyball team would cruise to a three-set win.
The Lions had other ideas as they rallied for a pair of 25-23 wins in the third and fourth games before the Rangers slammed the door with a 15-7 win in the fifth to close out the 3-2 victory.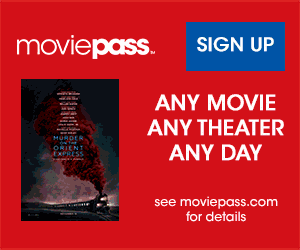 North scored the first eight points of the decisive fifth set.
"That was very important," said North coach Chelsey Regovich of the fast start. "I keep telling my setters we have three really good hitters. I told them to keep giving it to Sam Pirosko on the outside and Maria Blatnik on the right side and Lindsey Mausser in the middle. Those are my top hitters, so keep giving it to them and they'll know what to do with it."
That trio combined for 39 kills in the match.
"That helps the setters," Regovich said of her three-headed monster in the front row. "The setters just have to put the ball up and they'll do as much as they can to slam it down. It's huge that I have three big front row hitters this year."
North's offense got into a rhythm early as the Rangers took a 2-0 lead.
A few breakdowns in the third set allowed Orange to climb back into the game. The Lions went on to win two straight sets to force the fifth.
"I have four setters so I try to get them all in," Regovich said. "I changed it up in the third set and it didn't work. The momentum was in Orange's favor and things didn't go our way in the fourth. We just pulled it together and relaxed and went out and played."
Click here to read the rest of this story.